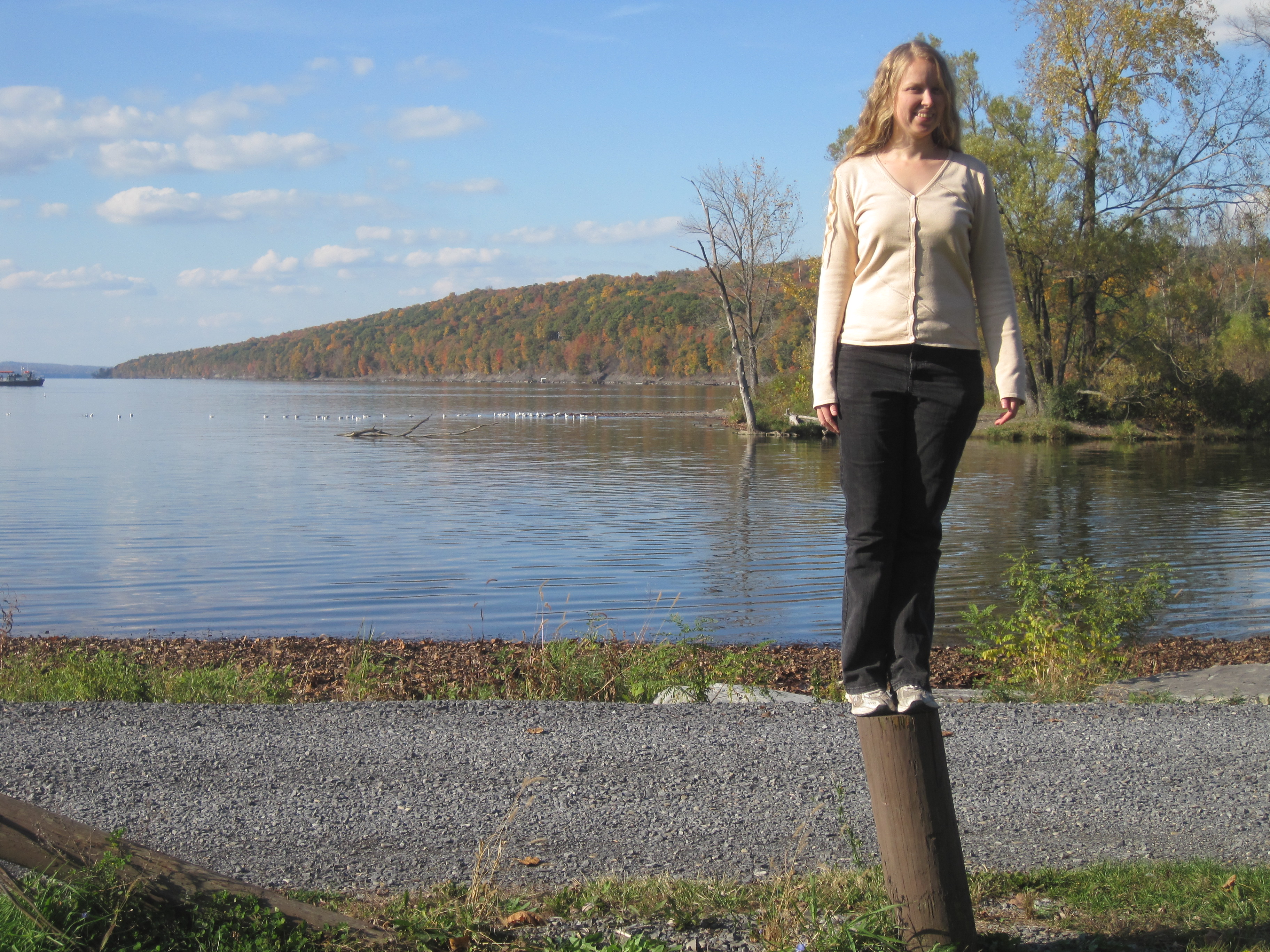 I am a postdoc in the math department at the University of Utah, and I also write stuff. I love sharing amazing math and science stories with people, and I love creating mathematics, music, art, and food. I got my Ph.D. in math from Rice University in May 2012, and almost immediately I moved to New York for a fellowship with Scientific American. I have a little home on the Scientific American blog network called Roots of Unity, and I write for a variety of math and popular media outlets. If you'd like to pay me to write something for you, please contact me by Twitter, LinkedIn, or email. For my research and teaching, check out my academic website.
I have some old personal blogs:
Evelyn's Food Blog, where my husband and I share mostly vegetarian recipes.
Evelyn's Sewing Projects, where I share clothing and other items I've made with a needle and thread.
These are rarely updated, but I'd like to think there's some good stuff on them. "Coconut vinegar recipes" is the number one search term that leads people to the food blog. Here are two coconut vinegar recipes.